Over 25 Years

in The HVAC Industry
Owner Brian Norris, an HVAC professional for 38 years, opened Rapid Cooling in 1995. Our experience with HVAC systems for commercial, industrial and institutional businesses is unmatched in Guelph and the surrounding area. Choose our trusted, professional technicians for reliable 24/7 emergency service and unparalleled maintenance to ensure your business remains operational and your system is functioning at maximum efficiency. We provide customer satisfaction and long-lasting solutions for your unique business requirements. You get peace of mind in your HVAC systems so you can focus on your business.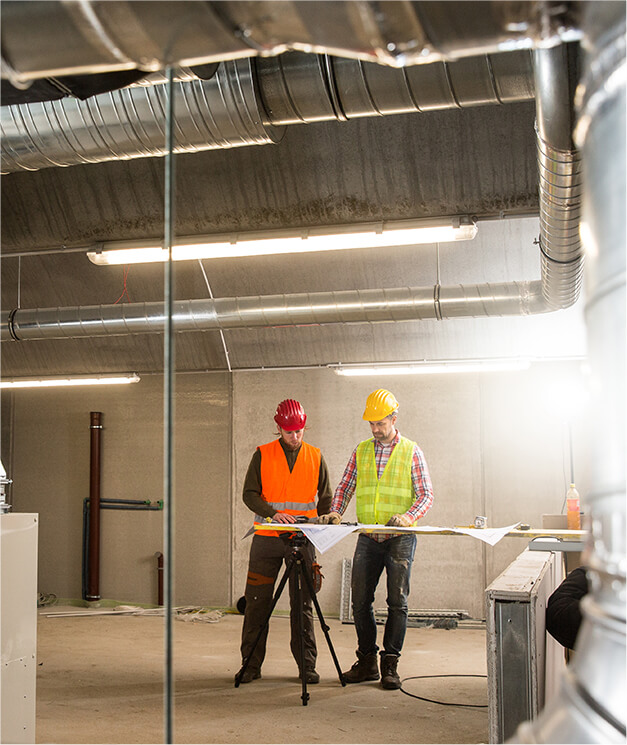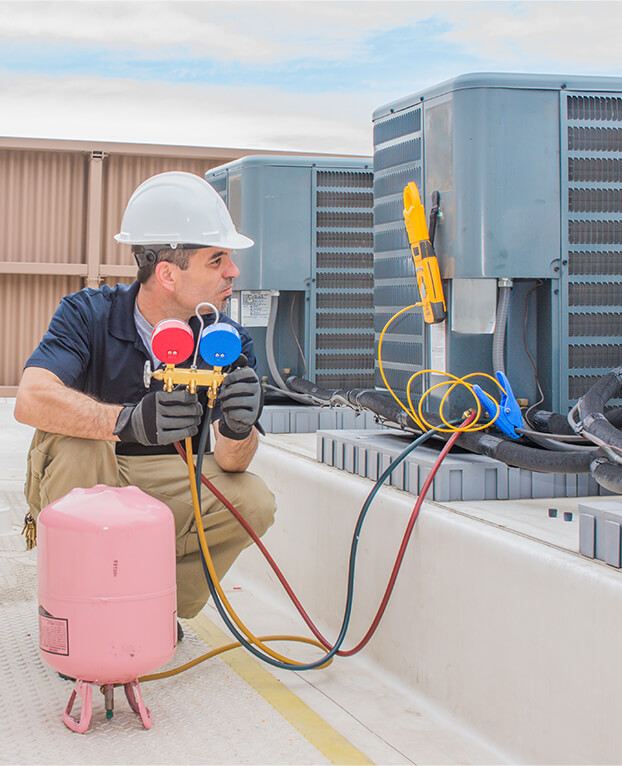 Commitment to Exceptional Service
Your comfort and peace of mind is our top priority.
We strive to provide service and maintenance that meets your needs and exceeds expectations. We will create and maintain appropriate efficient solutions for your space.
Are you a technician with like minded goals and priorities? Reach out to us for a confidential discussion regarding career opportunities with our team.

An HVAC ISN-Registered Contractor and Member Of The HRAI
Rapid Cooling is an HVAC ISN-registered contractor. As members of the Heating, Refrigeration and Air Cooling Institute of Canada, we're part of a nationally recognized non-profit trade association that represents member companies in the heating, ventilation, air conditioning and refrigeration (HVACR) industry.